The story behind
The MAINE Mayfair
No. 20 was the former residence of James Graham, Duke of Montrose, and is the first time this heritage property is being unveiled as the home of The MAINE Mayfair.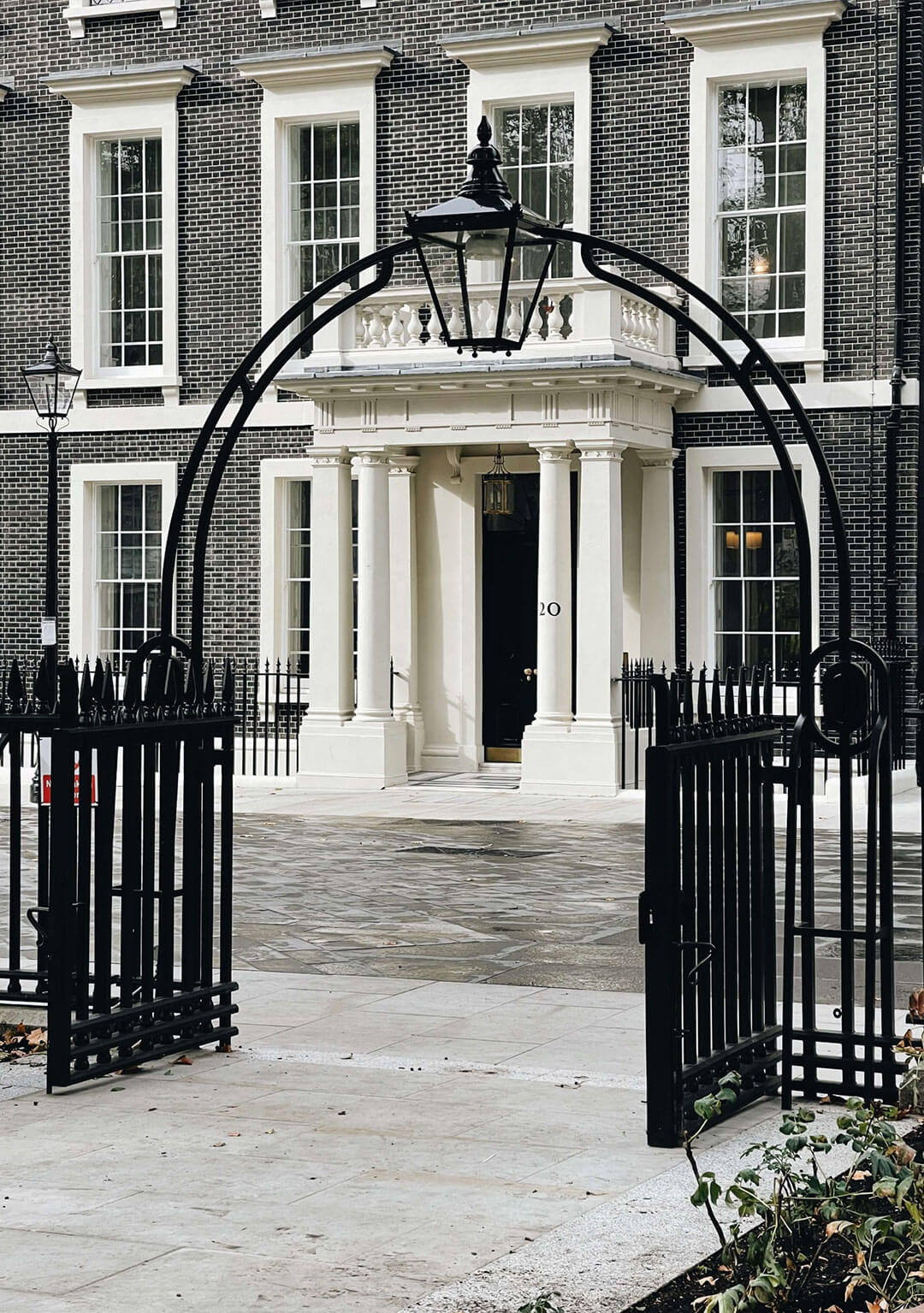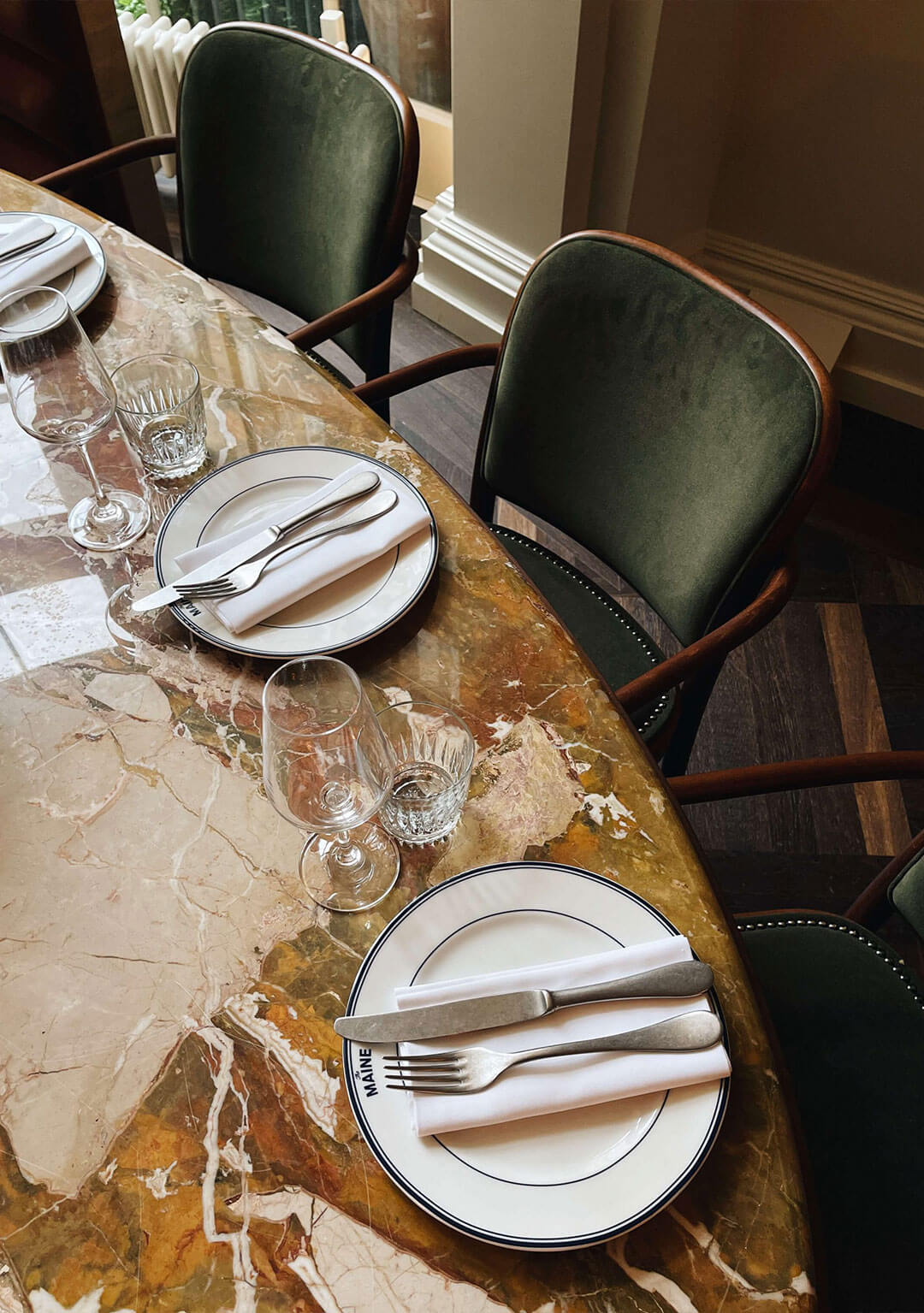 The perfect setting
for your intimate
gatherings
Whether its a casual dine or something more, ask us about our Private dining experiences.
What's been happening at the house
Events, happenings, chef talk and MAINE trends. Find out what's the house has been busy with in The House Diary.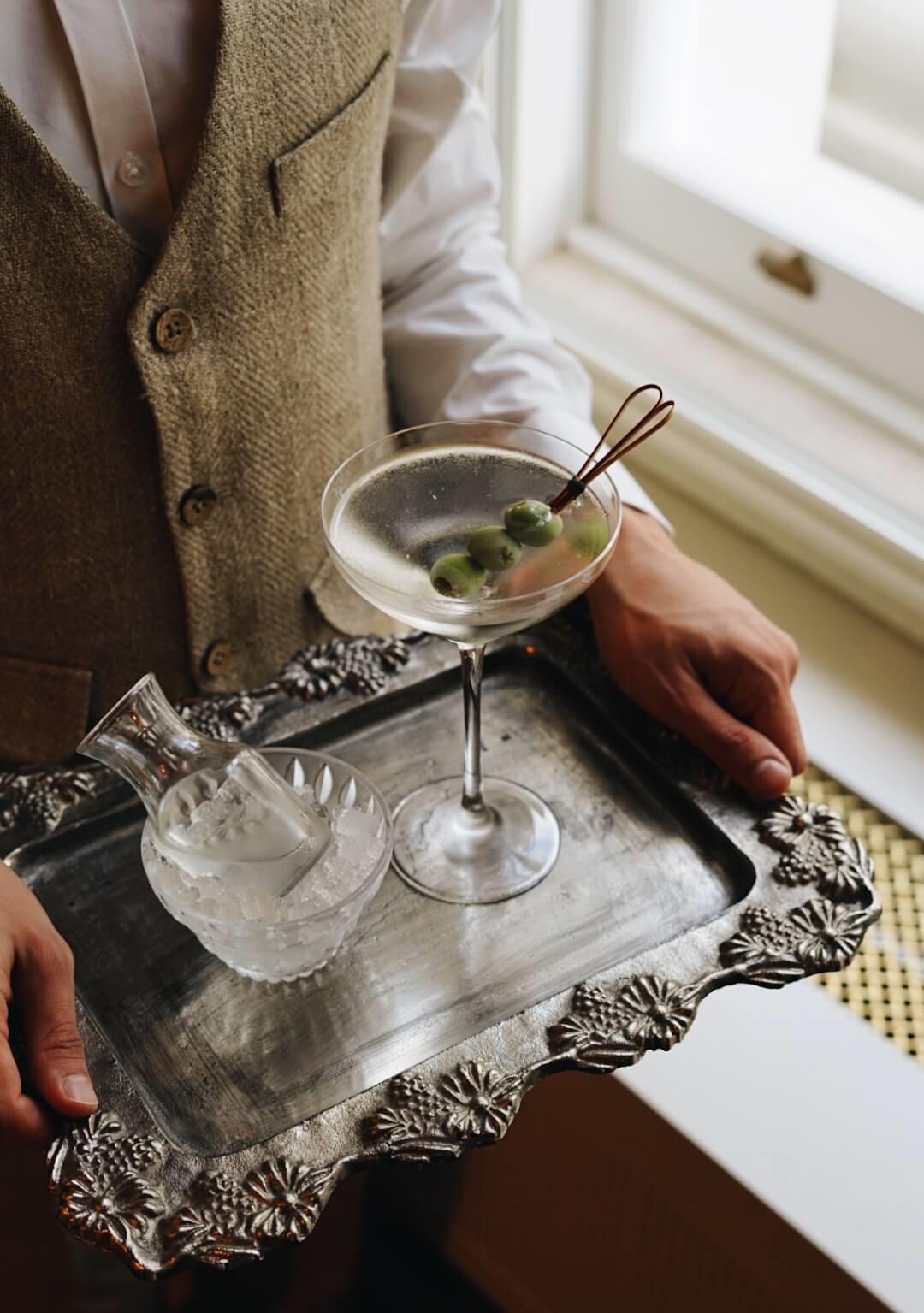 "The MAINE Mayfair is the revival of this historical townhouse in the heart of Mayfair London– blending old world elegance, a New England extravagance and a touch of subterranean decadence."
"Jazz, champagne, and some seriously good steak – what more could you want from a night out in Mayfair ?"
"Dial up the glamour with dinner and live music in the cabaret inspired brasserie, furnished with extravagant chandeliers"
"The Maine is the place to be in Mayfair"
Register for Your Chance to Win A £500 Gift Card
Subscribe to receive our latest news, upcoming events, details about new dishes, cocktails and a chance to win £500 Gift Card for you and your loved ones to enjoy !. Our Monthly Draws are announced with every monthly Newsletter so please make sure to stay tuned.
Like every house, each room has its own character and charm. Let yourself wander and discover every corner of The MAINE Mayfair.