"The MAINE is the revival of this historical townhouse in the heart of Mayfair – blending old world elegance, a New England extravagance and a touch of subterranean decadence."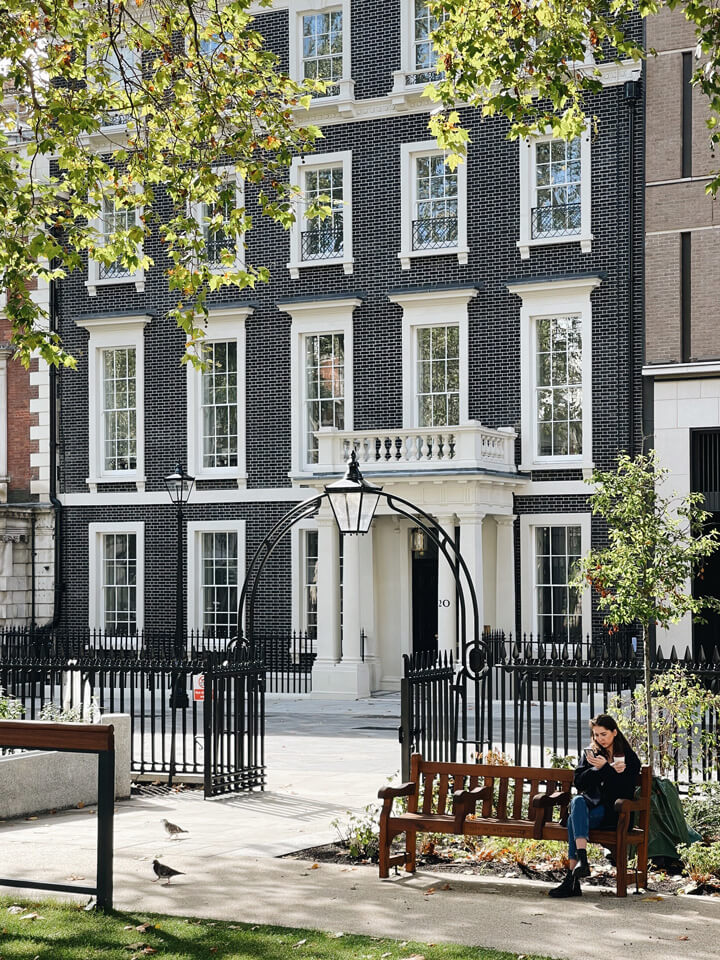 Built in 1720, 20 Hanover Square is the only surviving Georgian 'Grade II' listed building on the newly renovated garden square, much of which was dug up for air raid shelters during the Second World War. No. 20 was the former residence of James Graham, Duke of Montrose, and is the first time this heritage property is being unveiled as the home of The MAINE Mayfair.
"Rich with British heraldry, style and elegance."
This historical townhouse in the heart of Mayfair is a dream location rich with British heraldry, style and elegance. The best restaurant in London. No expense has been spared to preserve the heritage and integrity of the property. The MAINE Mayfair will have all of the elements that people have come to expect from The MAINE – excellent quality brasserie favorites, warm service and ambience & dinner with entertainment in London with just the right touch of revelry and mischief.
The MAINE breathes fresh life into Mayfair, grafting the present onto the past, with a blend of period fidelity and contemporary gloss. Joey Ghazal, together with London based designers, Brady Williams, have conceived an immersive town house experience divided across three levels with five distinct rooms and a 350 seat capacity. Eventually it has become the best jazz music venue in Mayfair.
"A blend of period fidelity and contemporary gloss."
The hidden gardens of 20 Hanover Square have been reimagined from the original stables that backed onto Dering Yard, now named Medici Courtyard.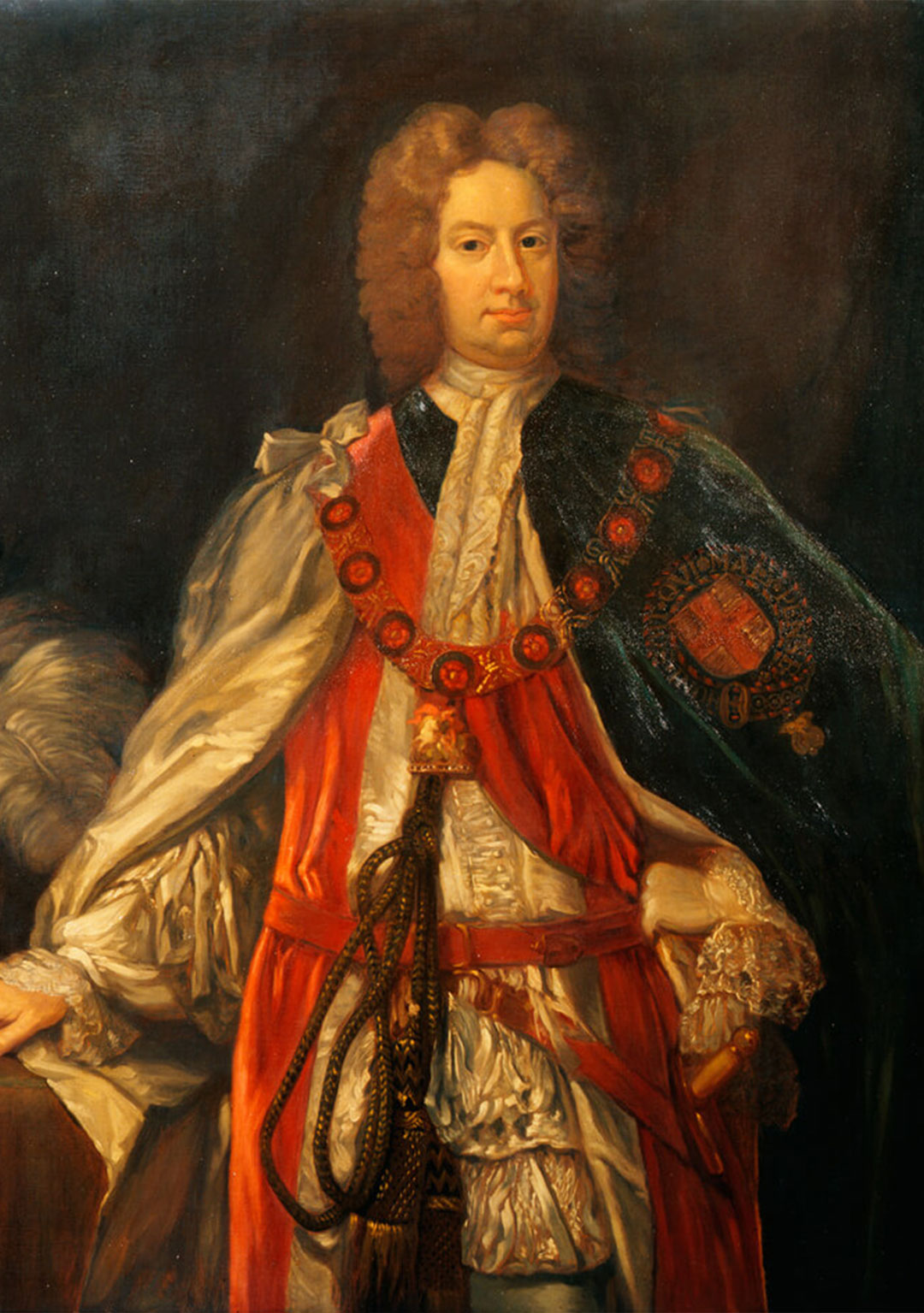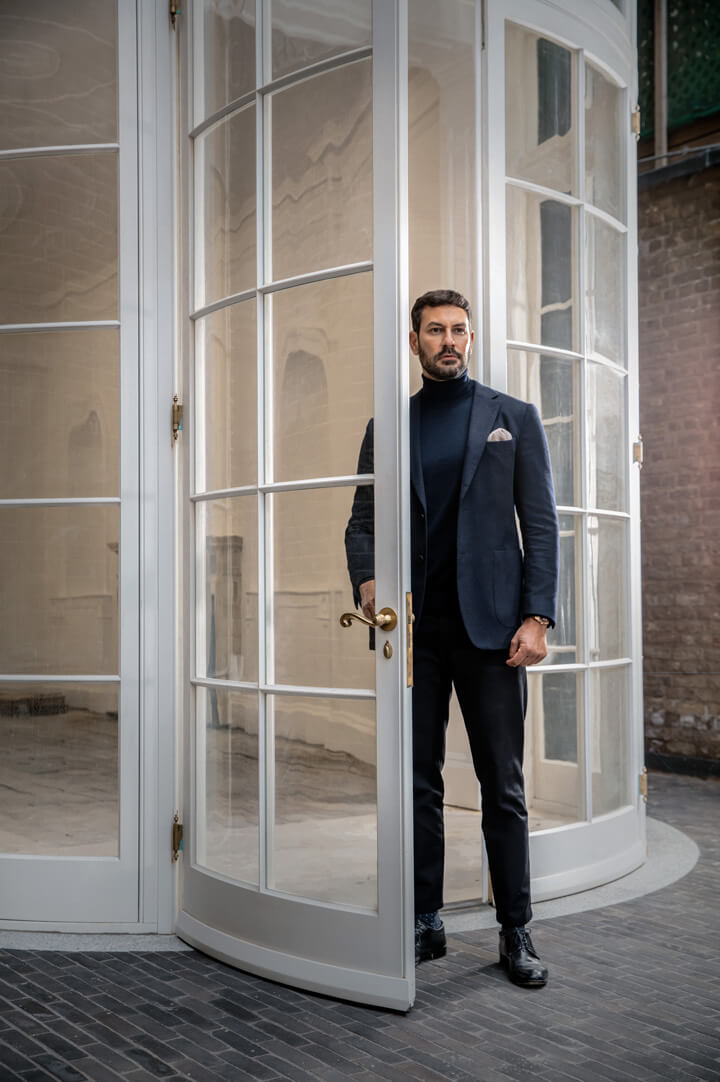 Montreal gastropreneur, Joey Ghazal, has developed dozens of restaurant and bar concepts across two continents. Joey founded The MAINE as an homage to the summers he spent vacationing in Maine as a child and his love for the immortal charm of the state whose slogan justly proclaims
Having started his career from humble beginnings, waiting tables in Soho in the early 2000s, to here, some 20 years later returning to London to debut The MAINE in this iconic property. His multidisciplinary and collaborative approach has helped him create timeless and immersive experiences that always resonate with a sense of event and celebration.