The Drawing Room & Terrace
An original Georgian drawing room reimagined into one of London's most iconic dining rooms and cocktail bar, which overlook both Hanover Square on one side and the 'all seasons' terrace on the other.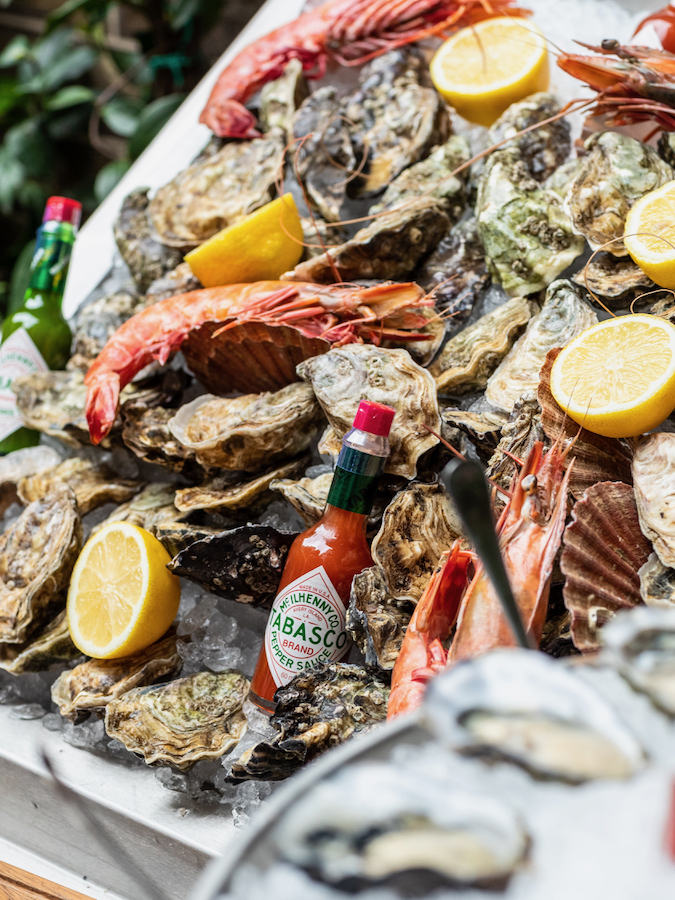 The original drawing room of the Duke of Montrose has been carefully re-imagined into one of London's most exclusive dining rooms. Rich with British heritage, style and elegance, it is the ideal venue for a variety of private and corporate events – cocktail dinatoire, product launches, long table dinners or anniversaries.
A low-key nod to the East Coast, you can enjoy a cocktail under a giant capiz shell chandelier in the mirrored bar or dine on sumptuous banquettes in the reading room.
Designed with a retro mid-century aesthetic, the drawing room perfectly blends period fidelity and contemporary gloss, and is the perfect venue when you want to impress.
Directly accessed via Hanover Square or New Bond Street, The MAINE's terrace is a hidden gem in the heart of Mayfair. Enveloped by foliage, this tranquil terrace will immediately transport you from the hustle and bustle of the city.
Atmospheric by day and seductive by night, this 'all seasons' sanctuary is fully enclosed to protect you from the elements and offers outdoor dining all year round with rain proof windows, cosy pashminas and powerful heaters to help you shake off the English winter.
Once the original stables of the house that backed onto Dering Yard, now named Medici Courtyard, the rust mohair booths, bamboo chairs and fresh linen banquettes immediately set the tone; New England heritage meets a modern take on a traditional British garden.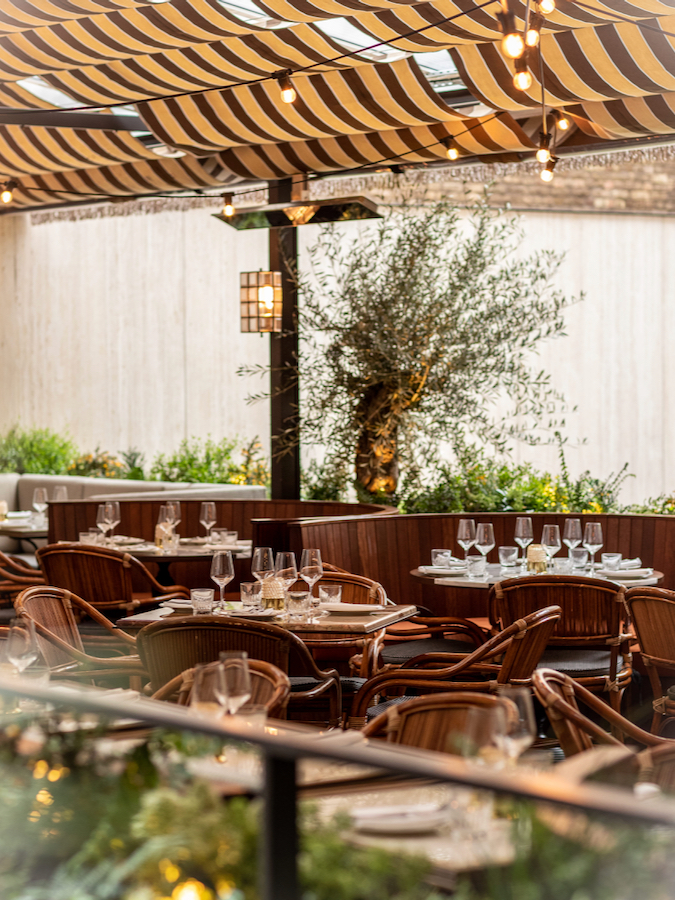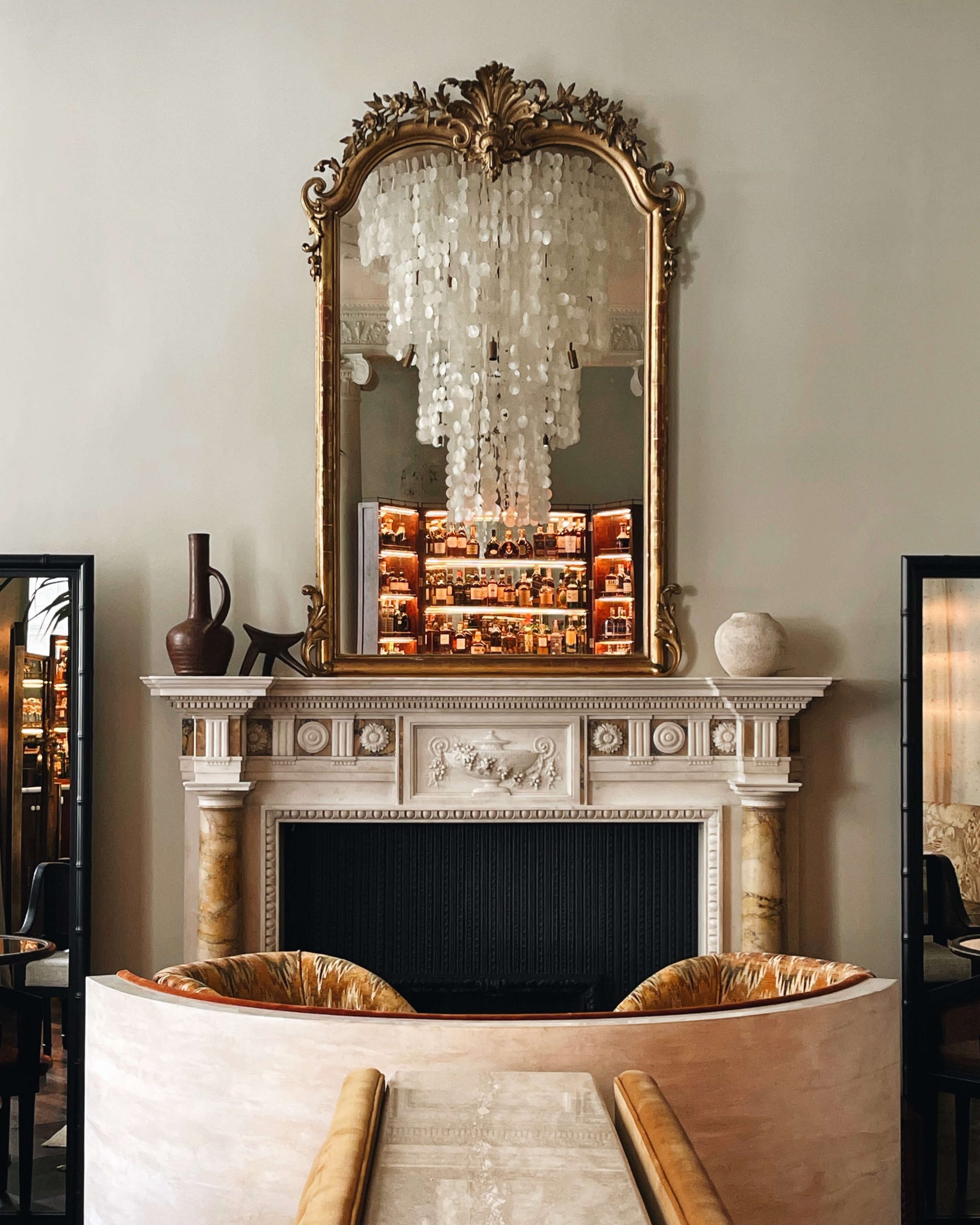 Monday to Saturday 
12:00 PM to 11.30 PM
Sunday
3:00 PM to 11.30PM
Kitchen Closes
Sunday to Saturday – 10.30PM
Like every house, each room has its own character and charm. Let yourself wander and discover every corner of The MAINE Mayfair.