The Drawing Room & Terrace
The Drawing Room & Terrace is the original Georgian salon reimagined, a wistful and whimsical dining haven in the heart of Mayfair. Private dining at the lofty romantic terraces in London.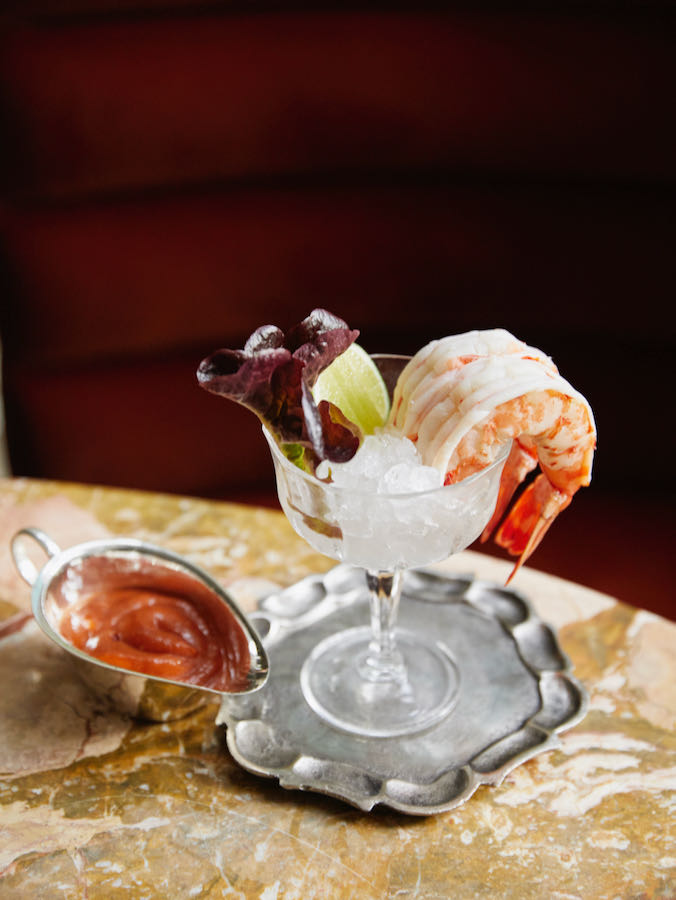 The original drawing room of the Duke of Montrose, this is one of London's most iconic private dining rooms. 
Carefully re-imagined with mid-century aesthetic and a laid-back vibe, this is the ideal room for a variety of private and corporate events – best cocktail dignatoire, product launches, receptions or birthday celebrations.
A low-key nod to the East Coast, the room features a giant capiz shell chandelier, mirrored cocktail bar and sumptuous banquettes that add retro touches to the room, blending period fidelity and contemporary gloss.
Directly accessed via Hanover Square and New Bond Street, in the heart of Mayfair, The MAINE's terrace is a hidden gem like seafood restaurant in Mayfair.
Enveloped by foliage, atmospheric by day and seductive by night, the gardens have been reimagined from the original stables that backed onto Dering Yard, now named Medici Courtyard. 
Fresh linen and rust mohair, along with black and white print, immediately set the tone; New England heritage meets a modern take on a traditional British gardenin a restaurant near Hanover Square.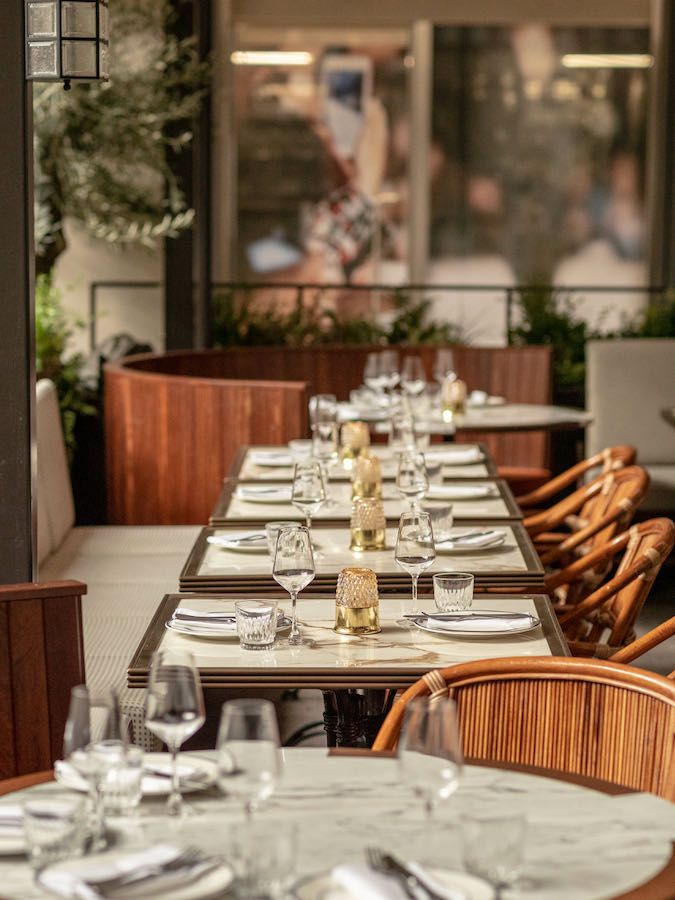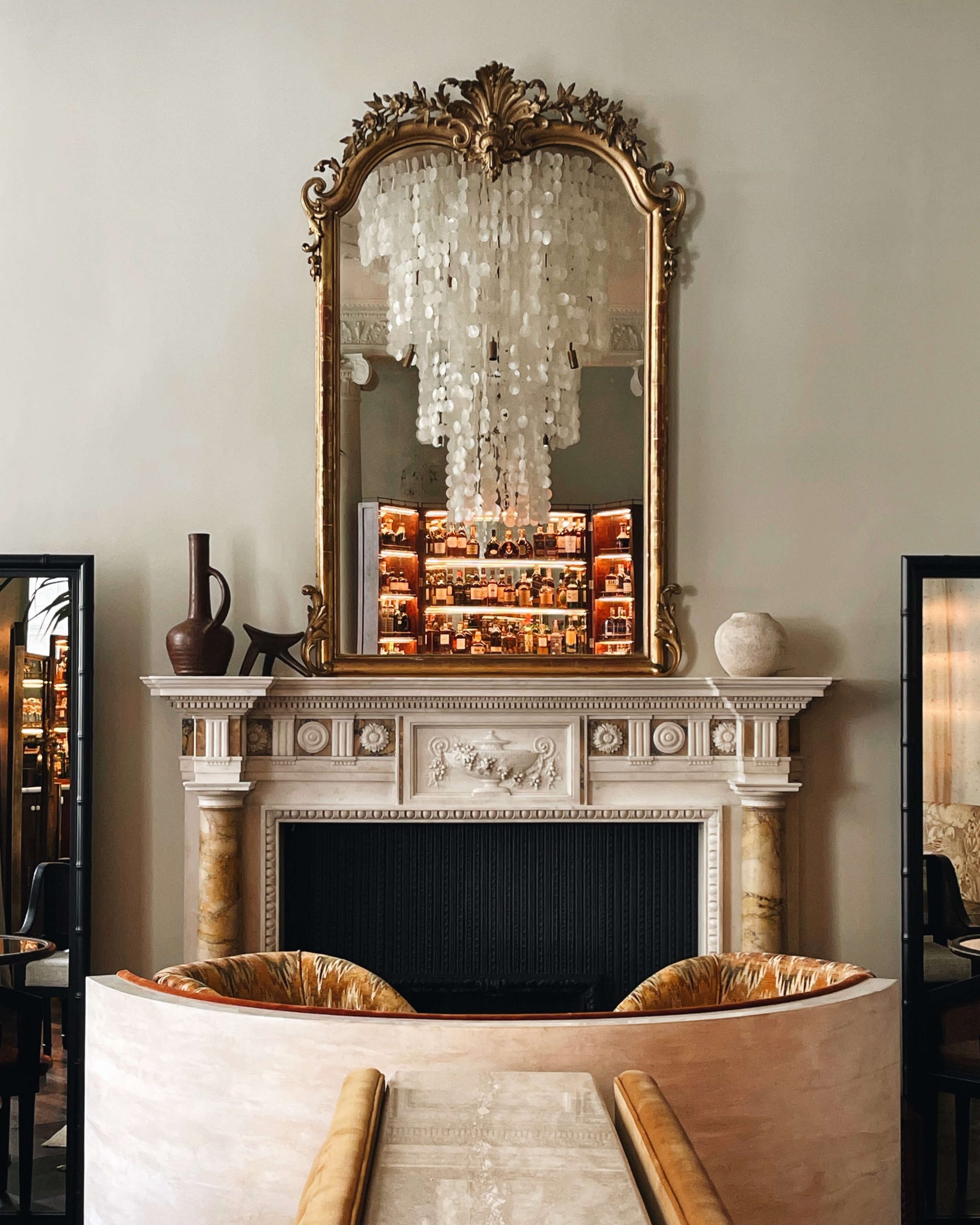 Tuesday to Saturday – Lunch
12:00 to 16:00
Tuesday to Saturday – Dinner
16:00 to 23:30
Saturday & Sunday  – Weekend Brunch
12:00 to 16:00
Like every house, each private dining room has its own character, wit, charm and mischief. Let yourself wander and discover our spaces at The Maine Mayfair.